We are seeking to fund the following initiatives to support our youth programming at Anisa's Place.
1. 2 sessions of equine therapy per month for each of our 6 youth through Acres of Hope for a total of $7200. Equine therapy has been shown to regulate emotions, restores brain function resulting from trauma, increasing ability to form relationships and establish boundaries.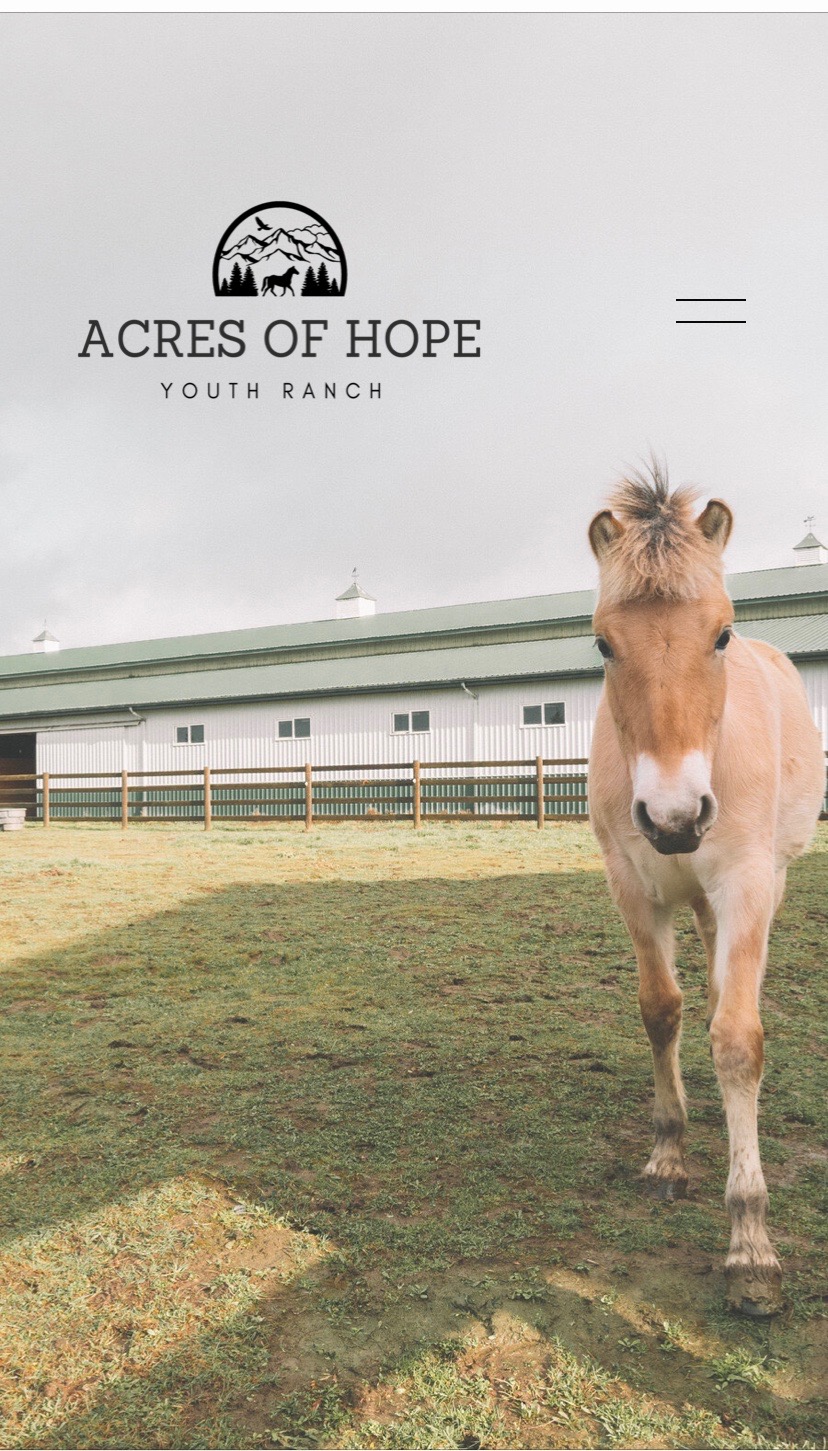 2. Horticulture therapy $120/session, $240/month. Trained horticulture therapists will provide bi-weekly, on-site sessions for all youth in the home. Horticulture therapy has been proven to decrease depression, anxiety, and other mental health symptoms, increase self-esteem and efficacy, as well as be connected to balanced nutrition and self-care. The total for one year of horticulture therapy is $2880. We are seeking an additional amount of $750 to purchase materials and supplies specific to this project. Our total need is $3630. If you have items to donate in lieu of money to support this project, please email
cassietrahan@avillageforone.org
..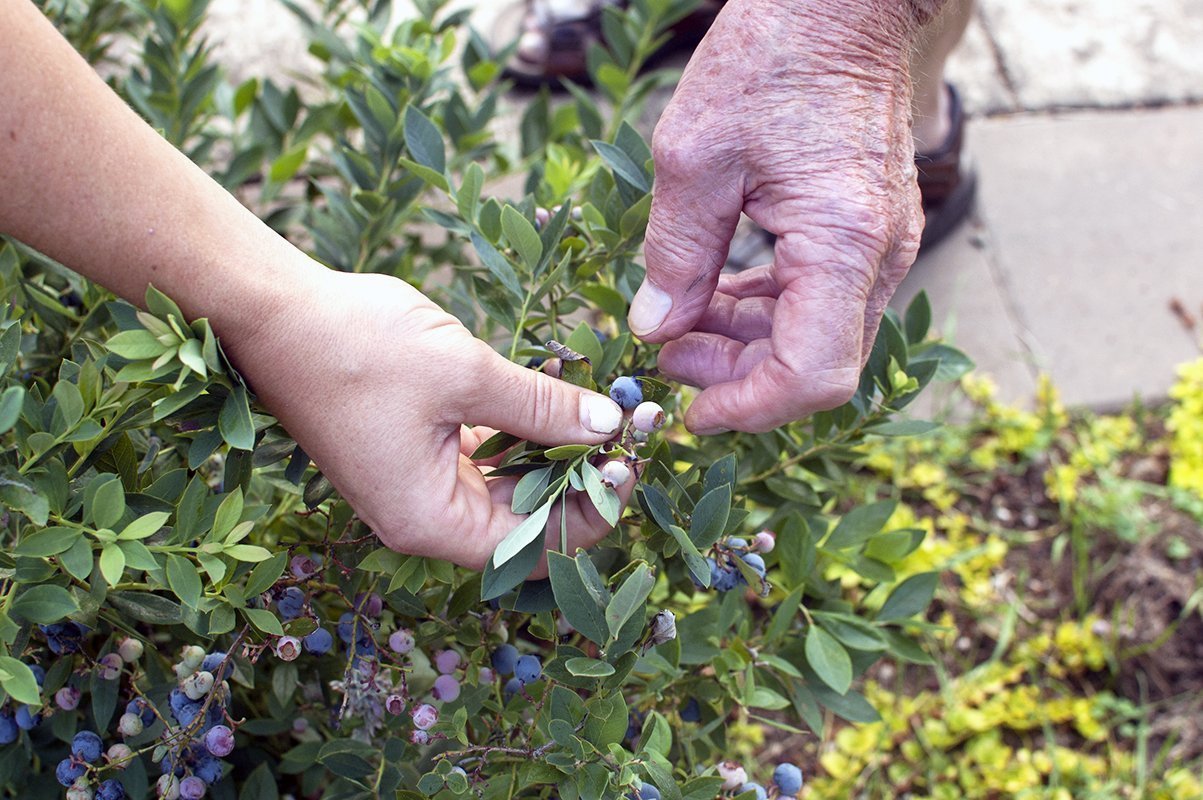 3. Anisa's Place House Shed. We are seeking an outdoor storage for our landscaping and gardening tools. We estimate the cost of this shed and foundation to cost between $2500-$3000.